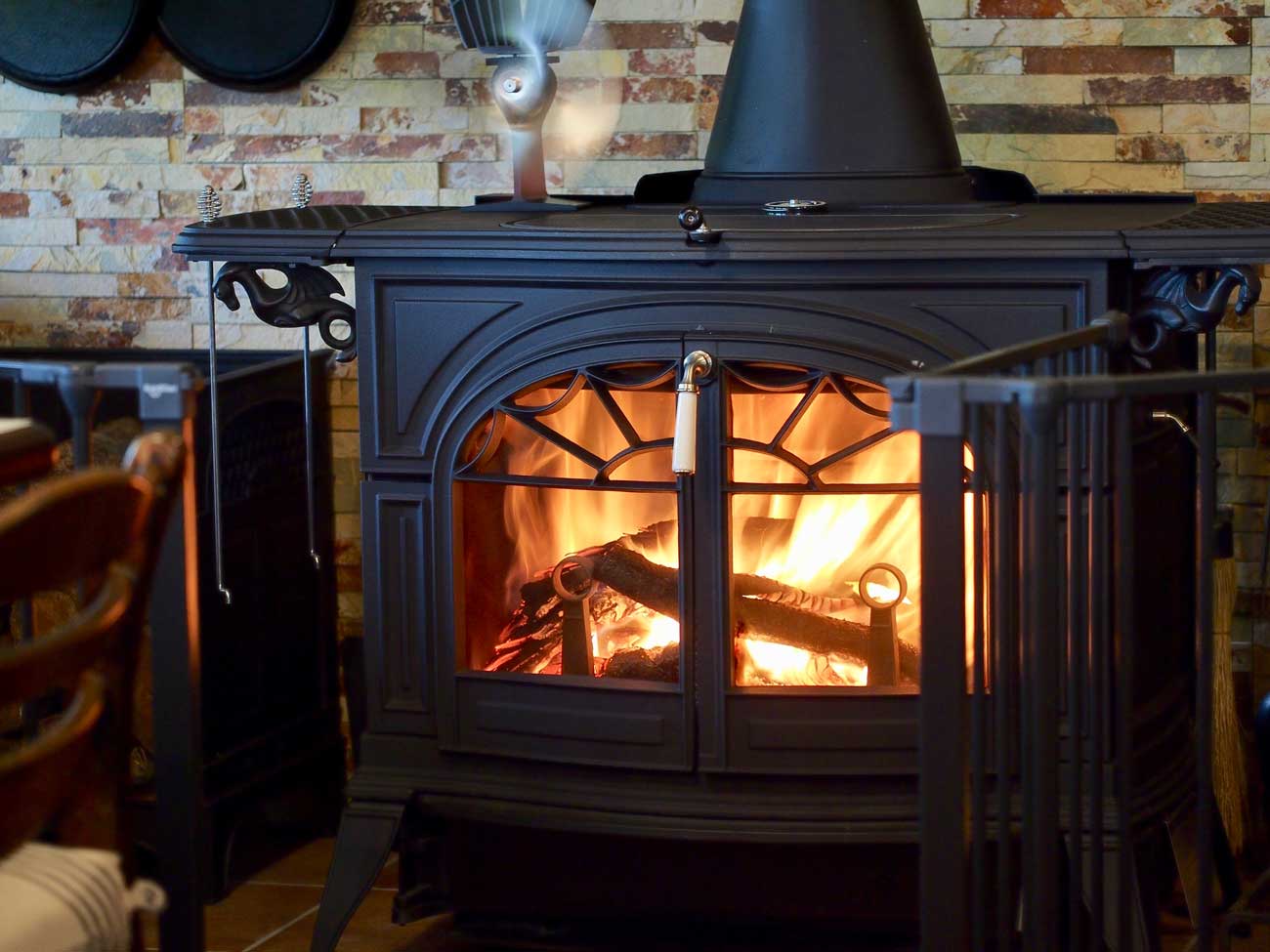 Shop By Stove Brand & Model
Looking for specific parts or wood stove glass? Search by popular stove brands for your make and model.
We're the glass replacement experts you need

If you need replacement Fireplace Glass. We can custom-cut your Fireplace Glass to your exact requirements. Just let us know the size, shape, thickness, and glass type of your Fireplace Glass. The customization process can all be done online, or over the phone. We will fabricate your Fireplace Glass to your exact needs and ship it directly to you, in one piece, guaranteed!
What kind of glass do i need for my Wood Stove?